Former England Cricket Captain Bob Willis Dies Aged 70
England cricket legend and popular Sky Sports presenter Bob Willis has died at the age of 70 after a short illness.
The former pace bowler played in 90 Test matches for his country and took 325 wickets but his standout moment was undoubtedly the 'Miracle of Headingley' in the 1981 Ashes series.
His sensational bowling saw him end the third Test match of that series with figures of 8-43 as England went on to win the game.
Willis was at the forefront of England's Test bowling attack for over 10 years and also played in 64 one-day internationals. He retired in 1984 but then went on to have a successful career in broadcasting with Sky Sports.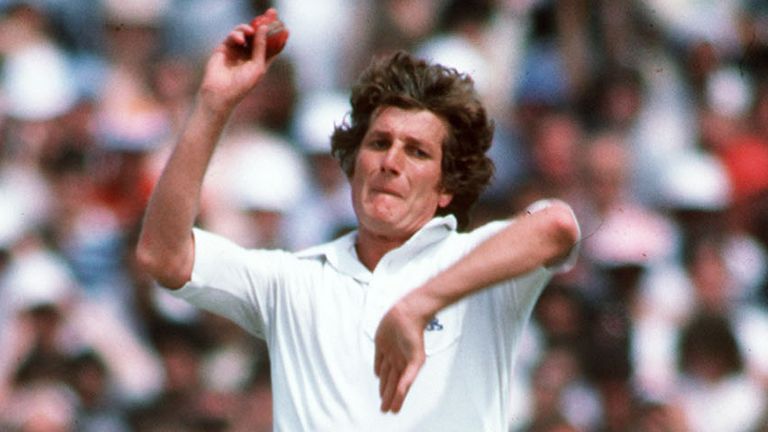 Willis' family said in a statement:
We are heartbroken to lose our beloved Bob, who was an incredible husband, father, brother and grandfather. He made a huge impact on everybody he knew and we will miss him terribly.
The former international cricketer is survived by his wife Lauren, daughter Katie, brother David and sister Ann.